Yogini Bio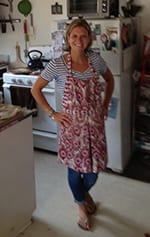 I'm Niccola, and I'm a real mover and shaker. Born, raised and schooled in Rhode Island, I moved to Chicago fresh out of college in 2002 and now here I am in beautiful, sunny, warm Central Coast California. I gave up my mid-west diet of heavy soups, starches, pastas and breads and started shopping organically and locally at the farmer's market and voila! I began to cook!
Cooking led to gardening, which led to serving my own fresh produce and herbs from my garden that I tend to with love each day! Currently, I've got endive, arugula, basil, dill, tomatoes, peppers, edible flowers, carrots, and avocados to name a few! I enjoy cooking as much as I can, especially baked goodies for my husband and homemade dog treats for my pooches Sugar and Corduroy.
Oh and I'm a chef's wife, did I mention that? Andy, my hubs, is my inspiration. He cooks for a living;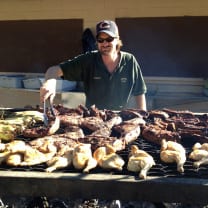 sometimes for fun, most of the time for hours at a time, on his feet with little or no break at all. I, on the other hand, have a very flexible job, pun intended. Teaching yoga full-time allows me the freedom to come home in between classes and make lunch, decide on dinner and prepare low-calorie options for dessert! We spent Sunday's together and that's our day to drink good wine, indulge in good food and roam the Central Coast for good, free, live music. We have it hard here, I know. We did live in Chicago for 10 plus years though, so we've paid our dues!
I've been teaching yoga for over 10 years now, mainly in the Ashtanga tradition but lately, the California lifestyle has me staying active and fit in the form of hiking, trail running, cycling and circuit training. I LOVE to exercise and keep it fresh, and you'll see me power-walking the neighborhood while listening to NPR. I love to travel, meditate, read, cuddle with my pups, walk the beach, drink wine and living in the moment.
I love my job, I love my life but not everything is all om shanti… if you know what I mean.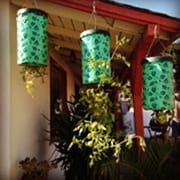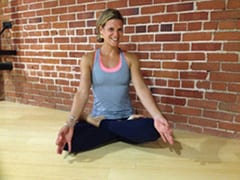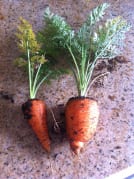 Disclaimer: If you came here to listen to one more egotistical Ashtanga yogi talk about their practice, poop, pose they're stuck on or what series they're in, you've come to the wrong place. I'm much more concerned these days with taking my yoga practice off the mat and literally into the world, my food, my marriage, my work, my relationships and my total well-being.
Living green and eating clean while balancing a healthy and happy lifestyle is my priority and I hope my opinions, that are strong and many, help you to create harmony in your life too!
Namaste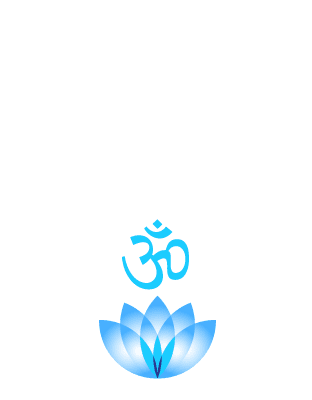 Got a Question? Email Niccola